Posted on 13th December 2020
The Stone Federation of GB [https://www.stonefed.org.uk], is the trade association that represents the industry and provides advice and guidance on the use of natural stone.
As members and participants in the association, Stone & Surfaces Direct audit all partners that supply natural stone products through the e-commerce platform per the trade associations recommendations.
Until the 31st December 2020, all natural stone tiles for paving and interiors should be CE compliant and have up to date and relevant testing certification to ensure the products sold are fit for their intended purpose.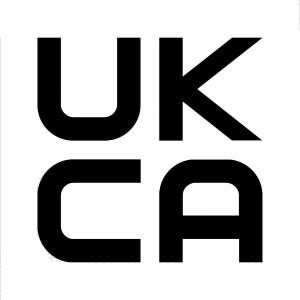 As a result of Brexit, on the 1st January, the UK will move to UKCA Marking, and all compliant companies should accordingly replace CE marking with the UKCA logo if compliant.
Almost all natural stone products are AVCP system 4, which means the supplier can effectively automatically transfer existing key performance data to the new certification.
If you would like to discuss any of the above with a member of the Stone & Surfaces team, please don't hesitate to contact us.